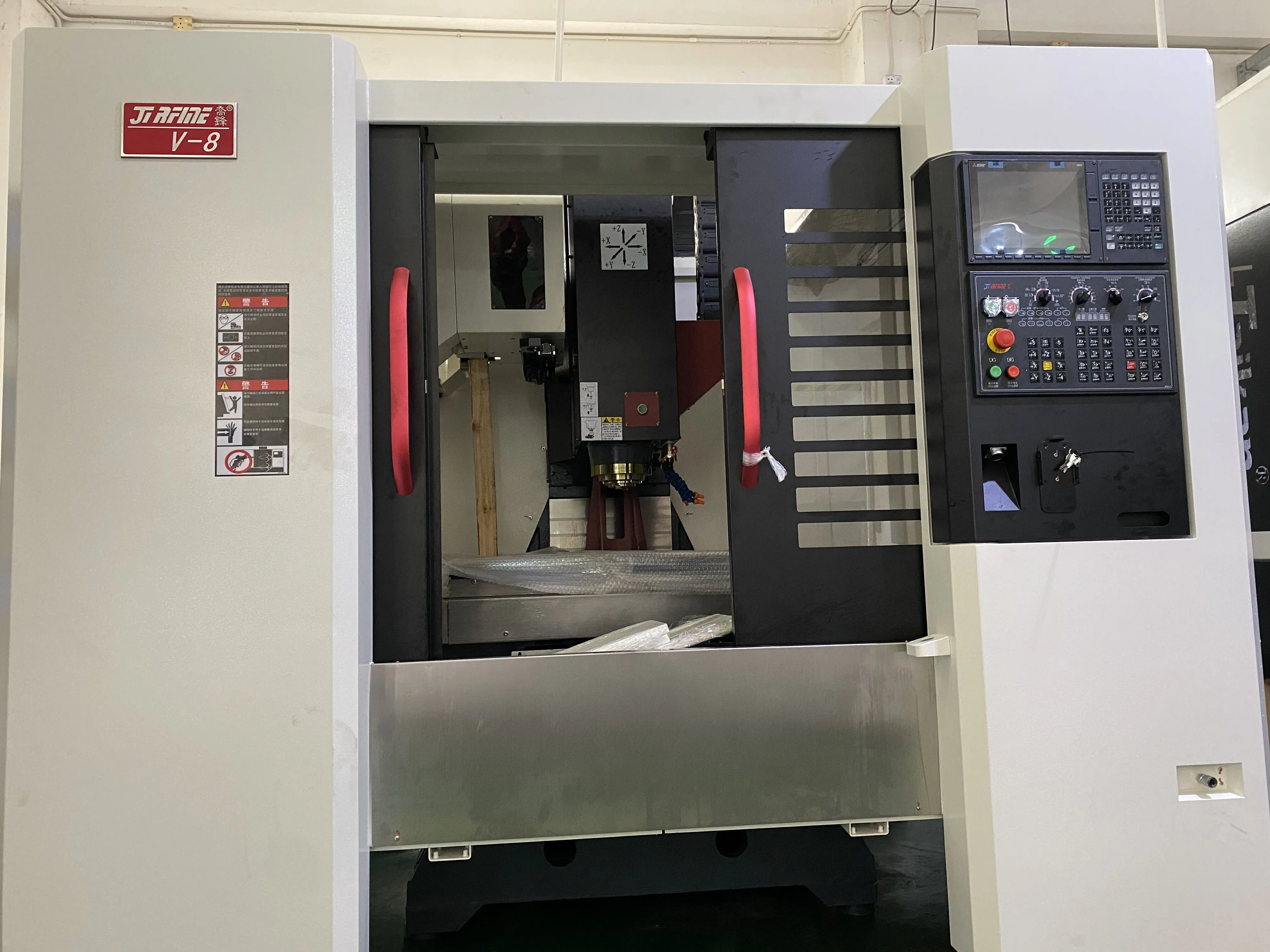 Due to the COVID-19 virus epidemic, many people in China blindly follow the trend to make masks, which is simply crazy.
The production of masks is not our specialty. We insist on doing our own professional. From beginning to end,
we are all our own professional, Customized processing services for machinery, hardware and plastic parts.
Although this year is a virus outbreak stage, we have accelerated the upgrade of new CNC equipment to meet the growing demand of customers.
OEM MFG has advanced production equipment and is constantly updated every year. We have some production equipment that other manufacturers do not have.
Today OEM has the latest CNC equipment, the first is currently the latest Mitsubishi system M80, with 24 tool magazines, the speed is 12000RPM, the accuracy can be +/- 0.001mm,
high-end parts customized processing production, Fast and small batch production and processing is our advantage.
Welcome new and old customers to visit our factory for guidance. OEM is your best partner.